A Touch More Class

has the largest selection of ladies

(94 in total)
The
94 Ladies
100% GENUINE AND REAL
PHOTOS!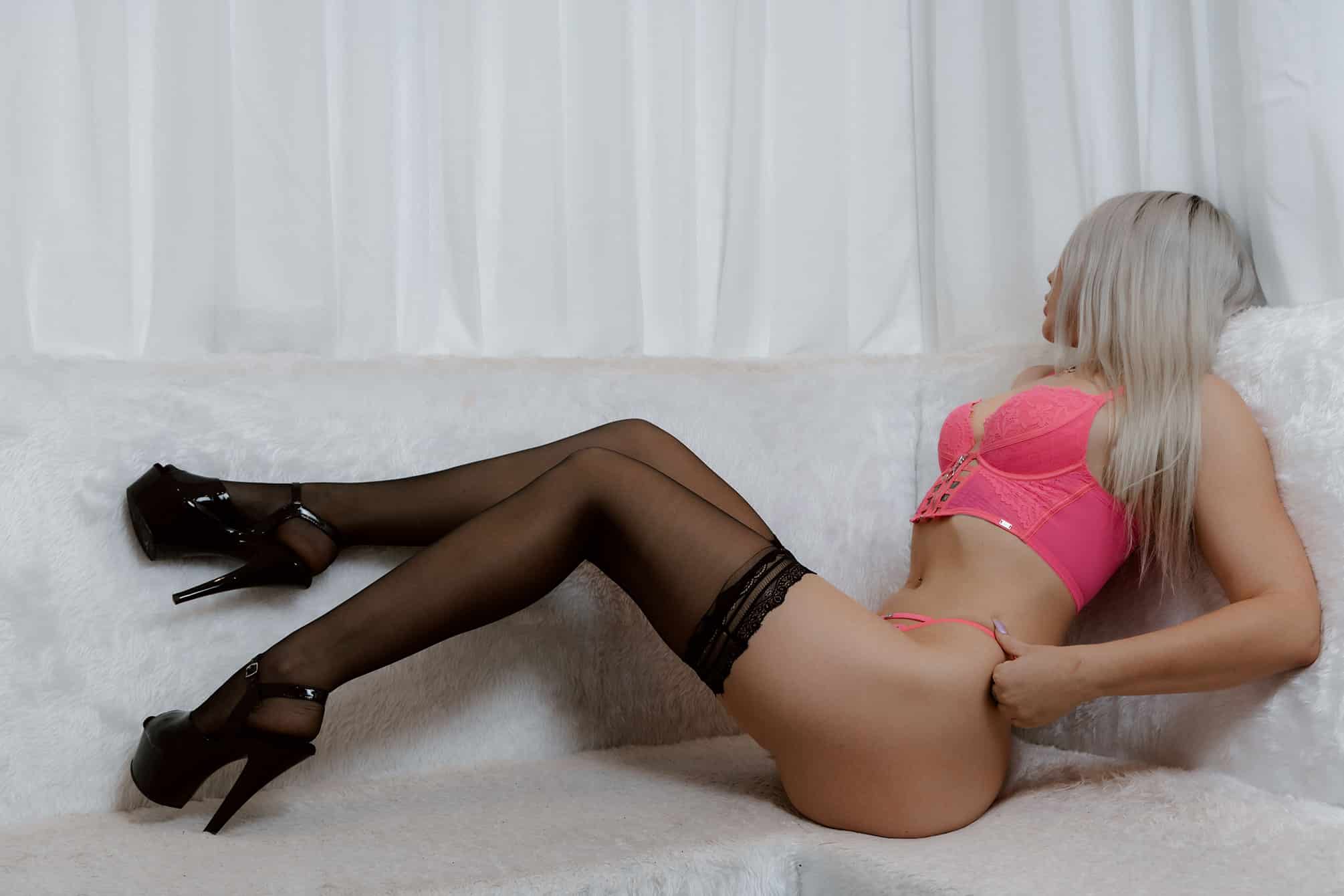 Whether it's a blonde, brunette, or redhead, you are bound to have the unforgettable once in a lifetime girlfriend experience with any one of the stunning ladies.
We pride ourselves on being the best brothel in Sydney, and this is largely because of the rich portfolio of ladies that we have.
Under no circumstances would we deceive our clients by substituting fake photos as we wish to offer you a first class escort experience.
So, which hair colour do you prefer? Any requests when it comes to nationality? Or do you have preferences in terms of bust size?
We are at your service 24 hours a day 7 days per week.
If there is that one type of lady that always wanders into your mind, you can be certain you will find her waiting for you here.