ESCORT PRICES SLASHED! WAS $500 PER HOUR NOW ONLY $350!
CORONAVIRUS UPDATE - WE ARE STILL OPEN FOR ESCORTS!
24 HOURS, 7 DAYS PER WEEK!
Because of the NSW government shutdown we are prohibited from using our venue. Therefore our ladies will come to you!
All houses, apartments, hotels, serviced apartments & Airbnb! Anytime 24 hours a day, 7 days per week!
Sit back relax and we will send a stunning lady to you.
These never to be repeated rates will apply -
· 1/2 hour $220*
· 3/4 hour $300*
· 1 hour $350*
· 2 hours $700*
*plus the ladies return taxi.
⁕⁕⁕ BOOK 6 HOURS AND GET AN EXTRA HOUR FREE! ⁕⁕⁕
50% OFF EVERY 2ND BOOKING (EXCEPT FRIDAY & SATURDAY NIGHTS, MAX 1 HOUR BOOKING)
INTRODUCTORY
PROMOTION!
Every client who stays *** will receive 50% off *** their next booking! (max 1hr)
(excluding FRI & SAT night, public holidays & the night before)
Hurry!... Limited time only!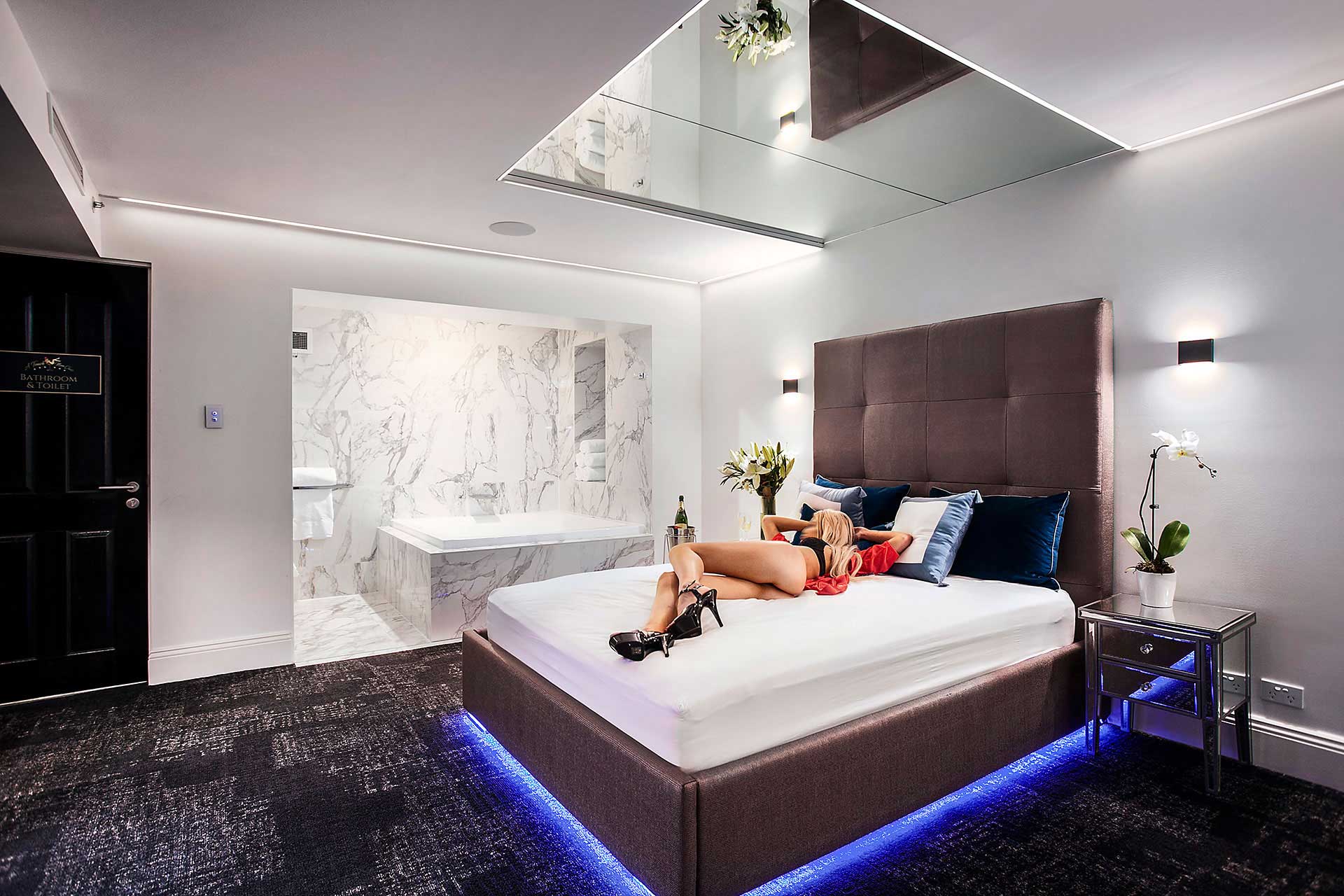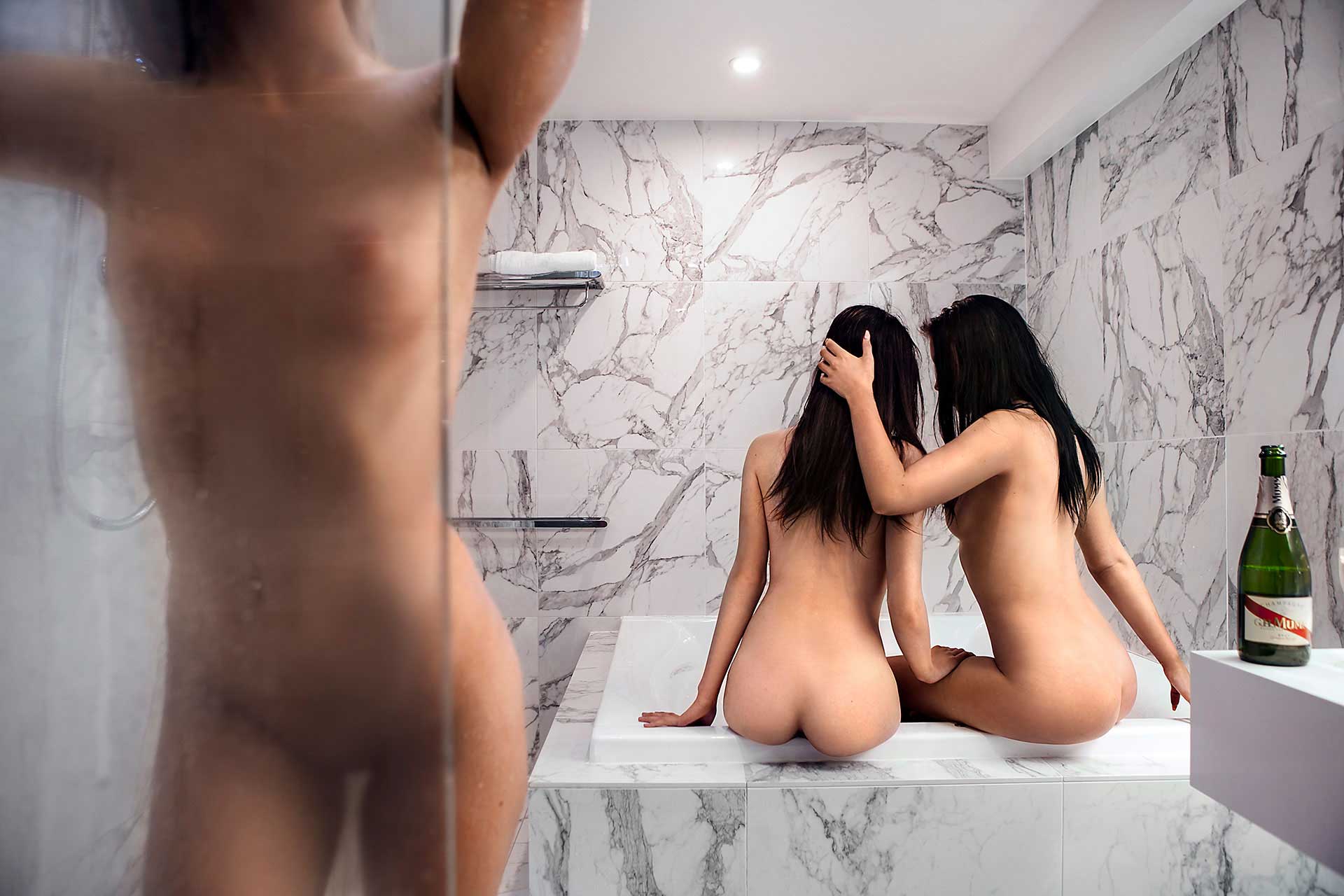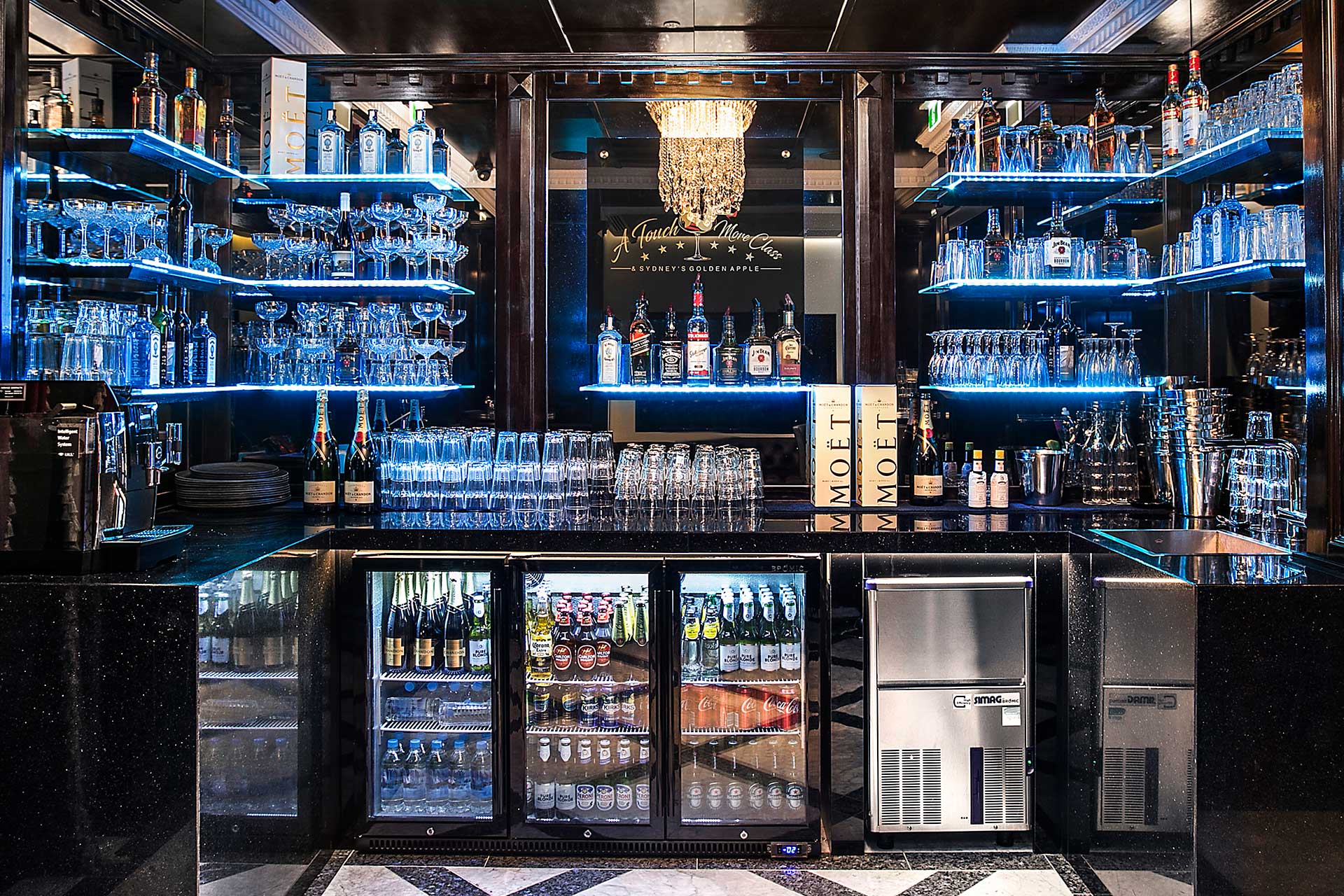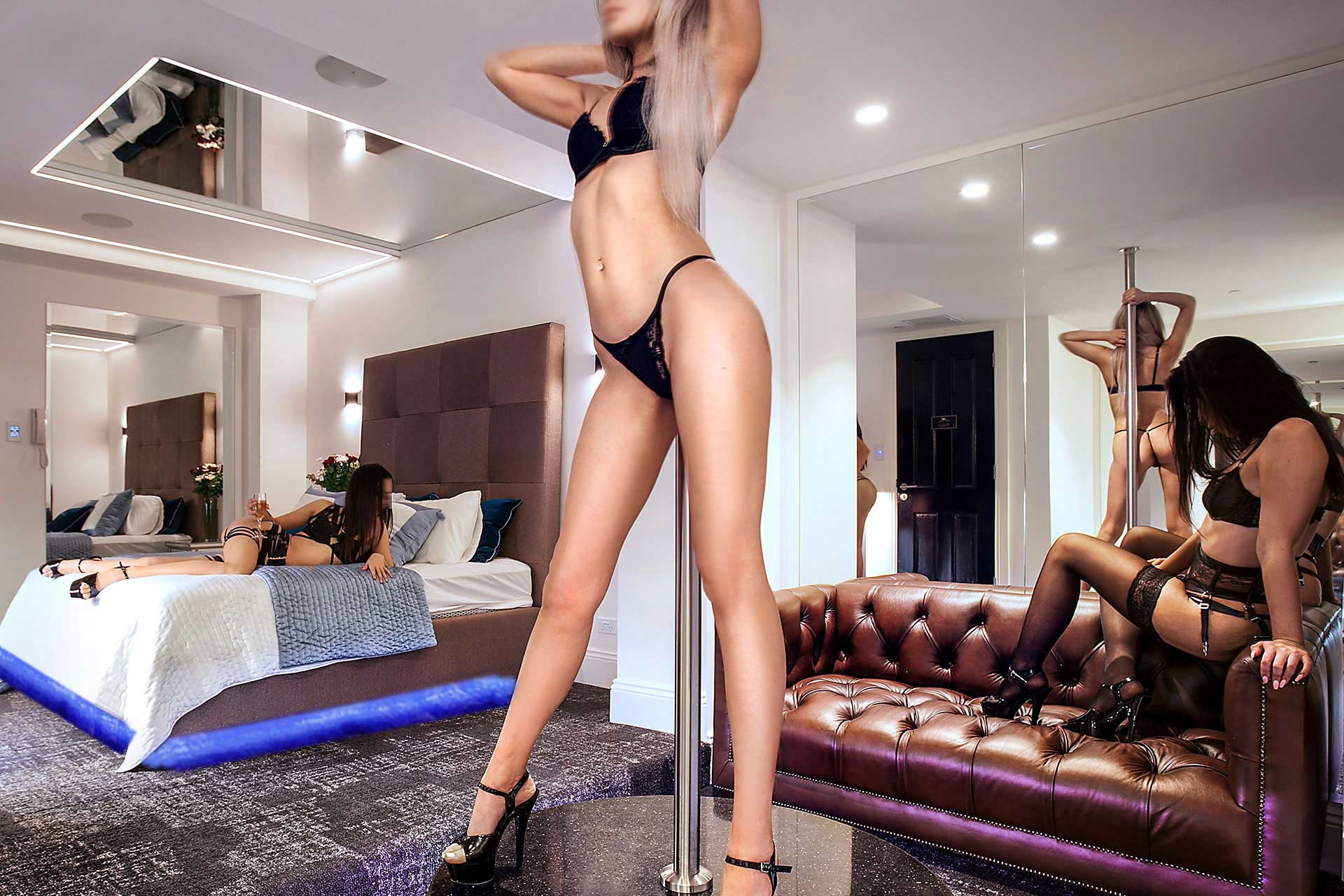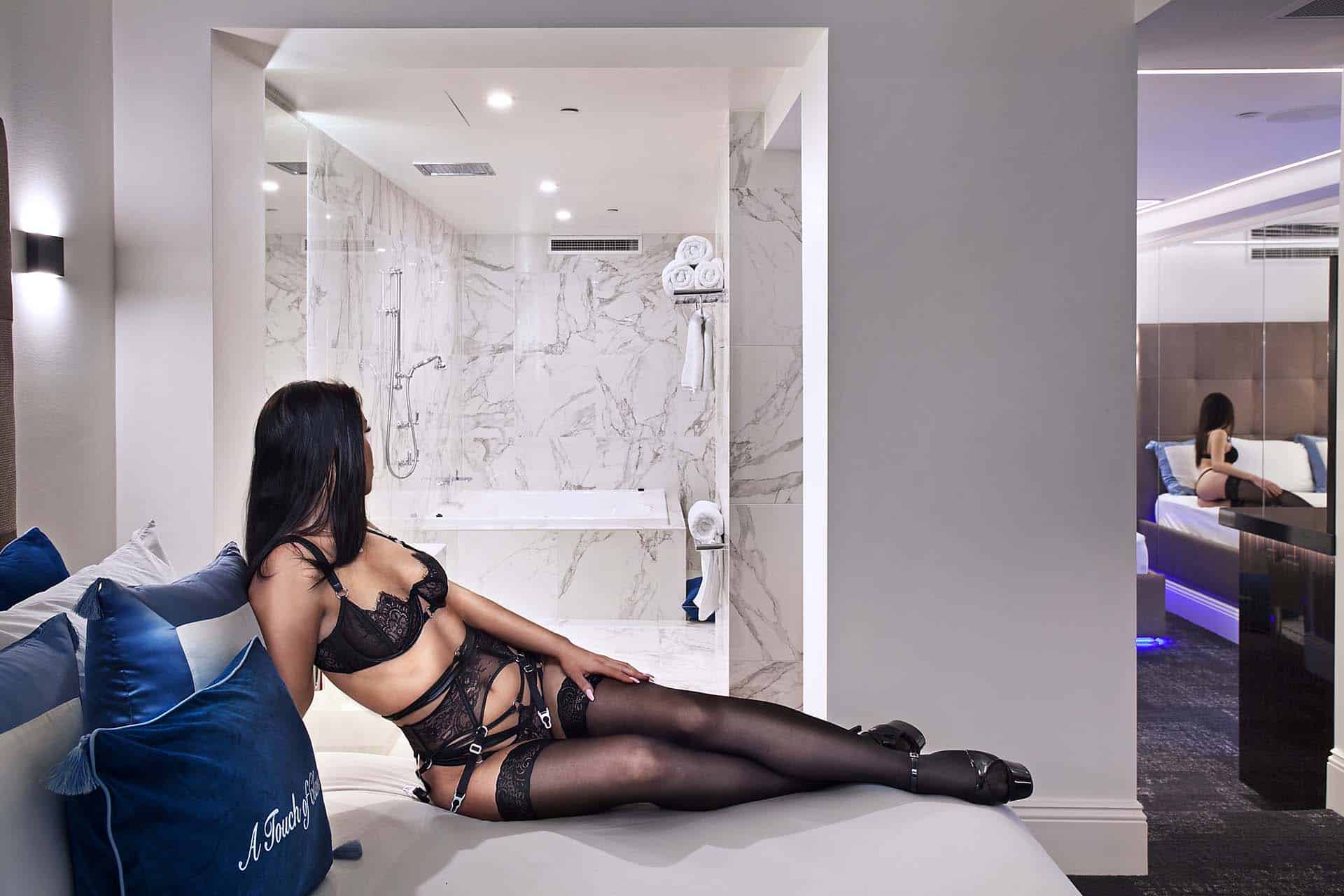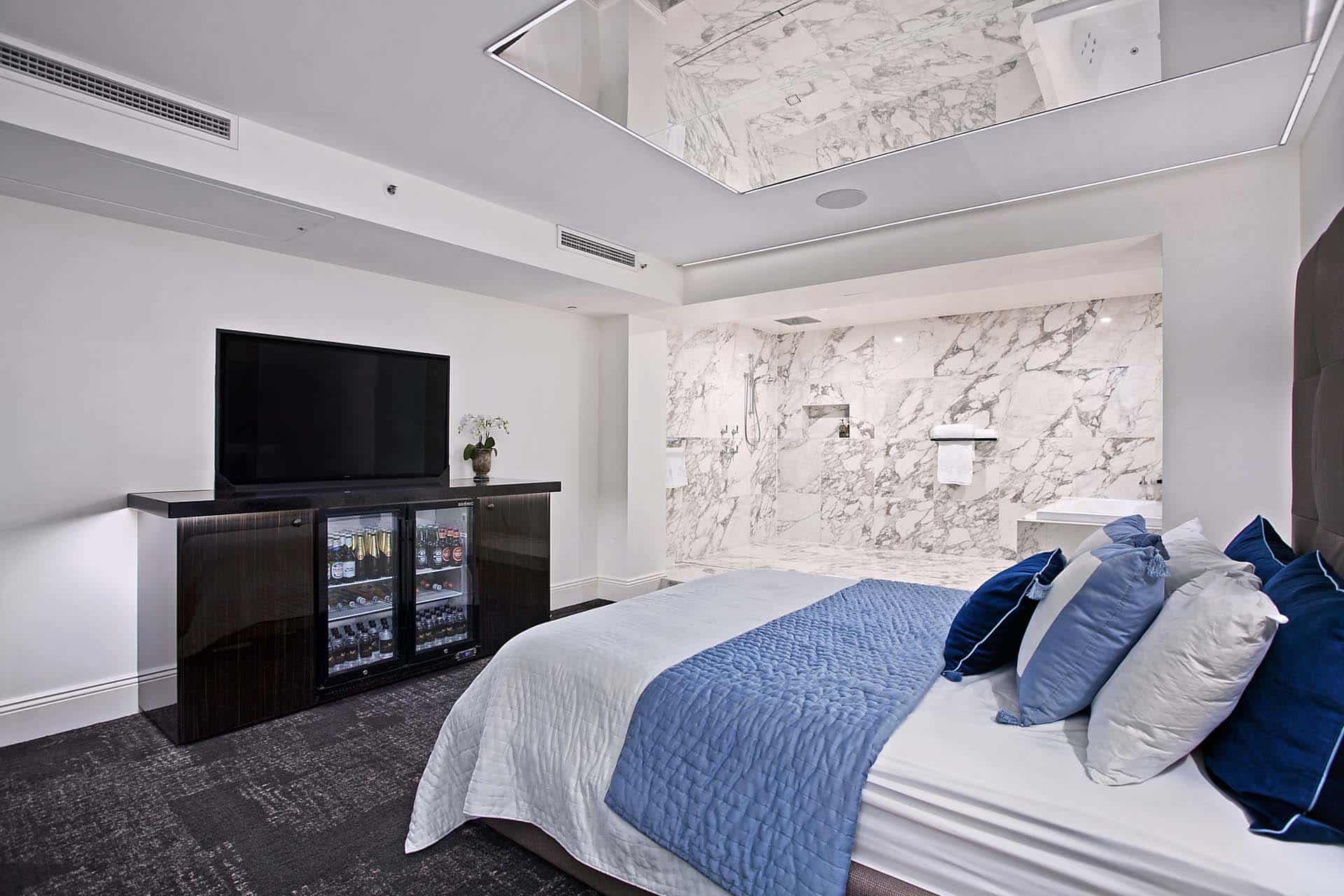 "Experience an unprecedented style and quality rarely seen anywhere in the world."
"Uncompromising standard with European elegance and state of the art luxury beyond compare!"
10 Ladies Available For Escort!
"Only A Touch More Class can show you the largest selection of ladies to meet in any massage parlour or brothel anywhere in Australia!"
View Ladies
WE GUARANTEE OUR CLIENTS!
A PASSIONATE GIRLFRIEND EXPERIENCE
All our ladies provide a genuine, intimate unrushed "PASSIONATE GIRLFRIEND EXPERIENCE" including kissing, cuddling, mutual pleasure and much more at NO extra cost.
THE BEST & MOST ATTRACTIVE LADIES
We guarantee "THE BEST & MOST ATTRACTIVE LADIES" seen in any brothel, massage parlour or escort agency.
We ensure that all our ladies are aged 18-28, slim, and model like in looks, with superb and toned bodies.
THE LARGEST CHOICE OF LADIES IN SYDNEY
We have the "LARGEST CHOICE OF LADIES" anywhere on Sydney.
No where else will you find a bigger selection of ladies than what you will see at A Touch More Class.
NE
WS
Find out what's new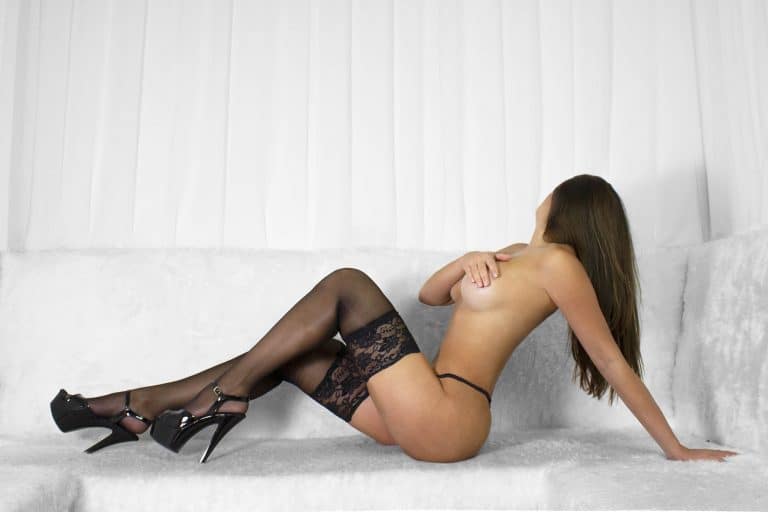 BACK BY POPULAR DEMAND 50% DISCOUNT CARDS AVAILABLE NOW!!
Dear Valued clients,
Re: 25% Discount Cards
Every client who books with us will receive a 50% off discount card from his next booking.
This card will be available at all times except Fri and Sat nights, nights before a public holiday.
Kind regards
Ellie
Published September 3, 2019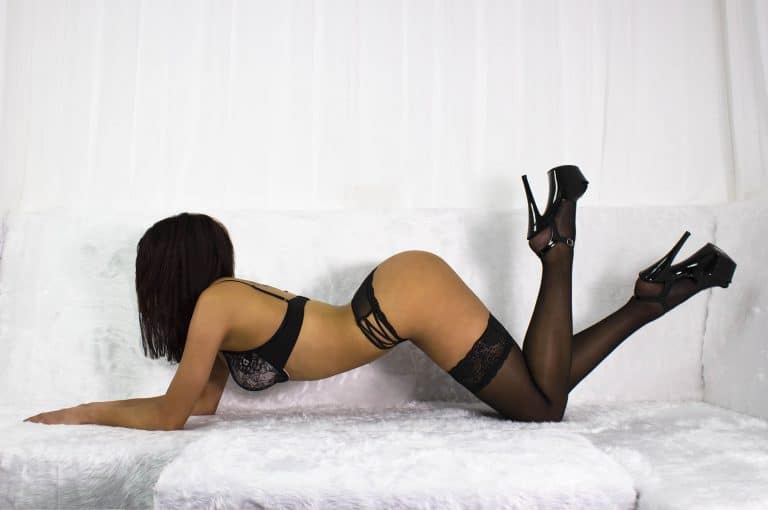 "HAVE YOU MET OUR BRAND NEW LADIES WHO HAVE STARTED RECENTLY AT TOUCH MORE CLASS?"
New ladies arriving everyday!......
May 29 - Bernadette
May 27 - Montana (She is back)
May 25 - Tokyo (Never worked)
May 24 - Audrey (She is back)
May 24 - Penelope (She is back)
May 23 - Bella
May 22 - Sarah
May 17 - Chelsea
May 12 - Mary (She is back)
May 08 - Bree (She is back)
May 01 - Valarie (She is back)
May 01 - Grace (She is back)
May 01 - Poppy (She is back)
May 01 - Adriana (She is back)
Published January 7, 2019
A TOUCH MORE CLASS - RECOGNISE THE NAME? ASK YOUR DAD....OR YOUR DAD`S DAD!
1. We are Sydney`s longest and most trusted establishment. Established 1972 - 46 years ago!
2. We are Sydney`s only 6 Star Establishment with a multi-million dollar fit out.
3. We guarantee the best and most attractive ladies in any brothel, massage parlour or escort agency anywhere in Australia or your booking is free.
4. All our ladies must be "young and slim" and have a tanned and toned body with a model type look.
5. All our ladies must introduce themselves in a private waiting room by sitting down and explaining their services.
6. All our ladies must provide a genuine passionate girlfriend experience which includes passionate kissing, cuddling, and mutual oral amongst many other things.
7. We are Sydney`s only establishment to have a 100% real live interactive roster with real photos of all its ladies.
8. We only use 100% genuine verified photos of our ladies and not false and misleading photos which are used in lesser places.
9. We have more "brand new ladies" to the adult sex industry starting here on a daily basis, than in any other similar establishment in Australia.
10. We are A Touch More Class - Need we say more!!!
Published January 6, 2019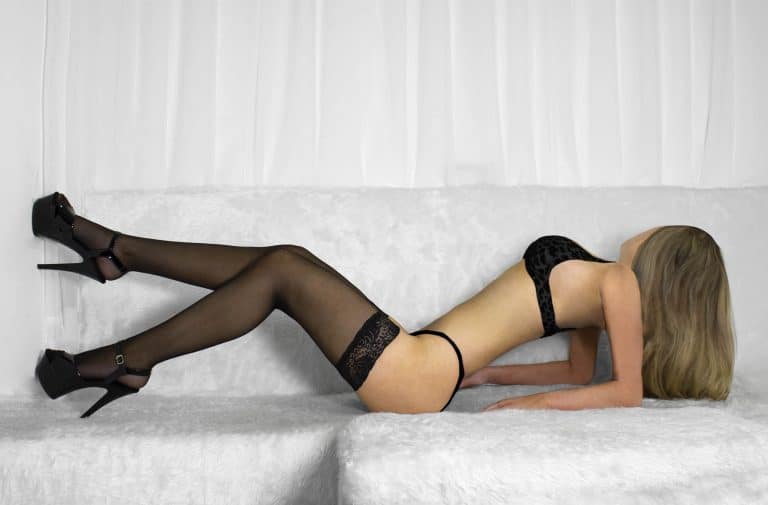 WHY WE ARE DIFFERENT TO OTHER PLACES!
1. We would never lie about how many ladies we have on shift just to get you to come in.
2. We would never prepare a roster with just a few ladies for you to choose from.
3. We would never describe a lady as stunning or beautiful when clearly she is not.
4. We would never engage ladies who are clearly unattractive and/or badly out of shape and expect you to book them.
5. We would never show you the same old tired faces without ever introducing any brand new ladies.
6. We would never allow our ladies to do a ten second introduction without even having the common courtesy to sit down and have a chat with you.
7. We would never allow our ladies to charge extra money like so many other places for such things as kissing or mutual oral which are both part of our service.
8. We would never allow our ladies to provide a service which falls short of an intimate, un-rushed, passionate, "girlfriend experience".
9. We would never buzz rooms or cheat you on time when its busy.
10. We would never show photos taken off the internet to deceive you into thinking those ladies actually work here.
11. We would never allow our ladies to work without seeing their current medical certificates.
12. We would never be unfriendly to you or treat you with contempt.
13. We would never allow our ladies to have a bad attitude towards you.
14. We would never allow our receptionists or managers to be rude or dismissive of you.
15. We will always strive to maintain our position as Sydney's Leading Establishment.
Published January 2, 2019
A Touch More Class Brothel
Do you wish for a truly passionate touch? What would you give for just one sensual night with one of the most beautiful ladies in Australia?
At A Touch More Class, you don't have to give anything and you'll still receive an unforgettable experience! We are the longest-standing Sydney brothel known for the excellence of its services, luxury of its chambers, and our ladies' and escorts' unforgettable performances.
Our gentlemen's club is built to meet all of your desires. It's up to you to share them with us and we'll find a breathtaking beautiful lady to give you a service of a lifetime.
A Dream Come True
How many nights have you spent lying in your bed imagining the ideal woman climbing into your bed in silky-smooth lingerie? How many times have you dreamt so vividly of all the sensual activities you were not confident enough to propose to any woman you've been with before?
A night spent at A Touch More Class brothel will deliver an unimaginable experience. Our 6-star bordello is compared to first class hotels due to its premium service and interior design. We are known as one of Sydney's best brothels with the largest selection of deluxe rooms. A honeymoon suite where you will fully indulge in a girlfriend experience, the Playboy suite for a true Hefner feeling, the penthouse, presidential suite, and the royal room for those who came for A Touch More Class, and the party room for a legendary night.
A Touch More Class brothel boasts well-equipped and designed suites with LED rainfall showers, flat screen TVs to play X rated movies, fresh water jet spas, stripper poles, and a fully stocked mini bar to provide a movie-like experience. The best part is our perfectly positioned mirrors which enable you to enjoy the sensual experience and see it from every angle.
From the moment you walk through our door, we will transport you to a whole new world. We will isolate you from any outside stress you've been under and help you forget any past and future worries. The only reality will be the one you're experiencing at A Touch More Class.
A Perfect Lady
Have you ever been told that she doesn't exist? That's because you still haven't had the chance to visit our brothel.
Sure, beauty is subjective which is why we have more women on our roster than any other Sydney brothel. The only thing we ask you to do is describe your ideal woman and we'll find the right lady for you.
Is she tall? Petite? Is she a natural blonde or do you prefer brunettes? We encourage to speak about your wildest fantasies, as only then will we be able to make them come true.
A Touch More Class brothel is dedicated to delivering unique sensual fantasies that have been stuck in your mind for some time. Have you had your mind wandering lately from your favourite book or a movie, or a real-life situation you'd like to play out? Our ladies are ready to take the role you want them to and give you the performance of a lifetime.
Escorts from our brothel are aged between the ages of 18 and 28 with model bodies. The photographs you find on our website are 100% genuine. Our intention is to please our clients, not mislead them. We are one of the only Sydney brothels that can guarantee all its ladies are highly professional. Our girlfriend experience includes it all – rubbing, stroking, licking, cuddling, kissing, mutual oral, deep throat, and multi-orgasmic pleasure, and at no additional cost at all!
Safety First
Rest assured that all of our ladies are medically certified and ready to please you in ways you cannot even imagine. We would never put your health at risk, which is why all of our ladies go through a strict selection process which includes a medical check-up and practice only safe sex.
What is more, we ensure total hygiene. We hire highly professional cleaning services to have all rooms cleaned a minimum of twice a day.
A Touch More Class brothel has also installed CCTV to ensure the utmost safety. Don't worry in case you want to keep your visit a secret, as we would never disclose any footage of our clients. The experience you had will stay just between you and one (or more) of our attractive ladies.
Special Treatment
We maintain the status of one of the most popular Sydney brothels because of our exceptional treatment especially for our most loyal clientele. What sets us apart is our Membership Card that provides unmatched benefits. A card holder gets every 10th room hire for free, receives complimentary drinks upon their arrival to relax, and has the right to members only and birthday bonuses to properly celebrate their most important occasions.
We're Close – Don't Hesitate to Come
We are just a short car ride away from you. We are located in the heart of Sydney, yet tucked away in a private corner to provide each client who comes through our door with absolute comfort. You can access our brothel with complete discretion via our rear entrance on Little Riley Street, Surry Hills. We even have private parking, which means that you can enter the bordello without having to worry about any passers-by. A Touch More Class gentlemen's club is at your service 24/7; whenever you feel lonely, or are in the mood for passion. We welcome you to one of our luxurious rooms and deliver the experience you are looking for.
We are one of the most sought after Sydney brothels, so come and see what makes us unique. We're sure that after one night spent at A Touch More Class brothel you'll leave longing for more. And we'll be ready to please you time and time again.