INTRODUCTORY
PROMOTION!
Every client who stays *** will receive 50% off *** their next booking! (max 1hr)
(excluding Friday night, Saturday night & public holidays)
Hurry!... Limited time only!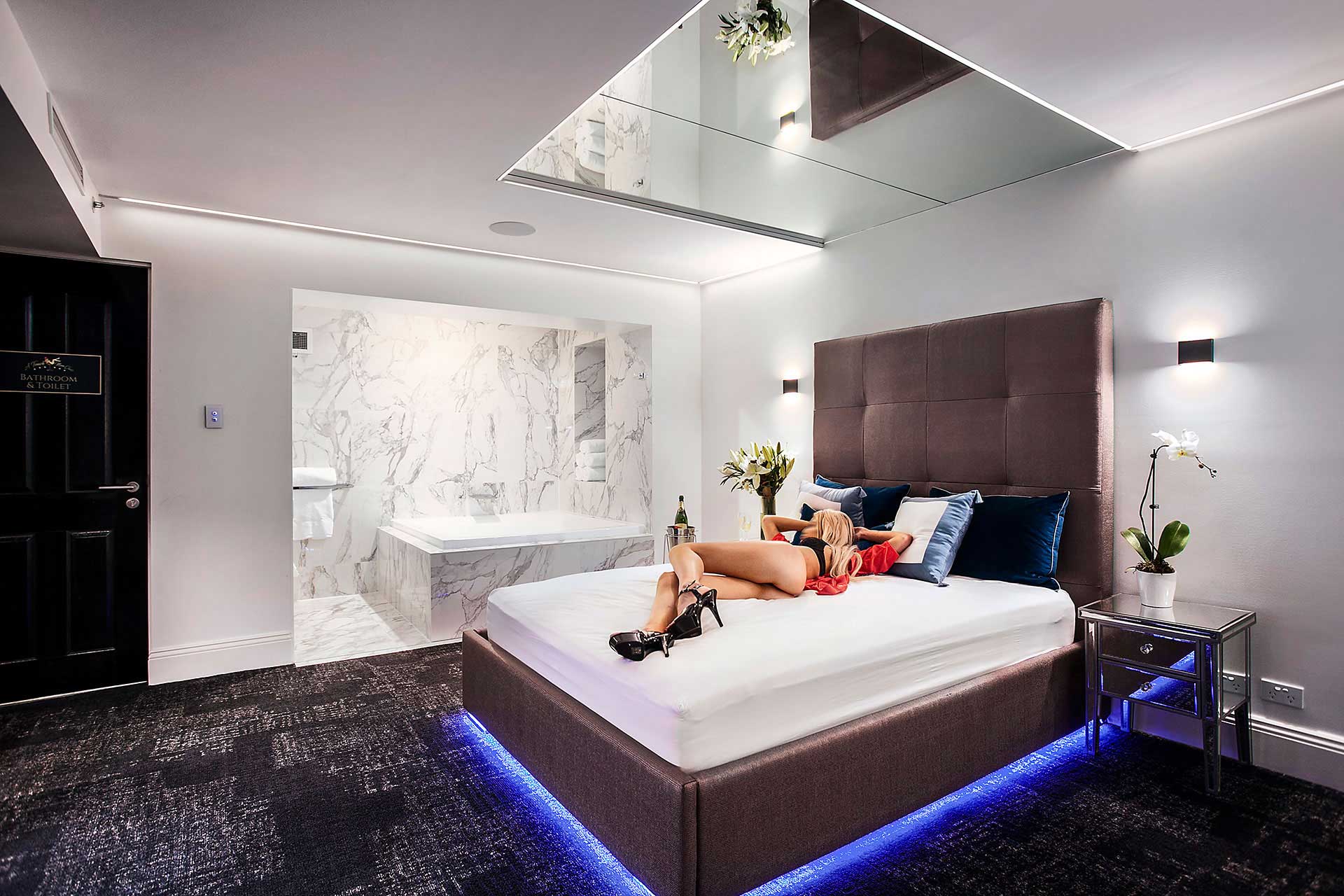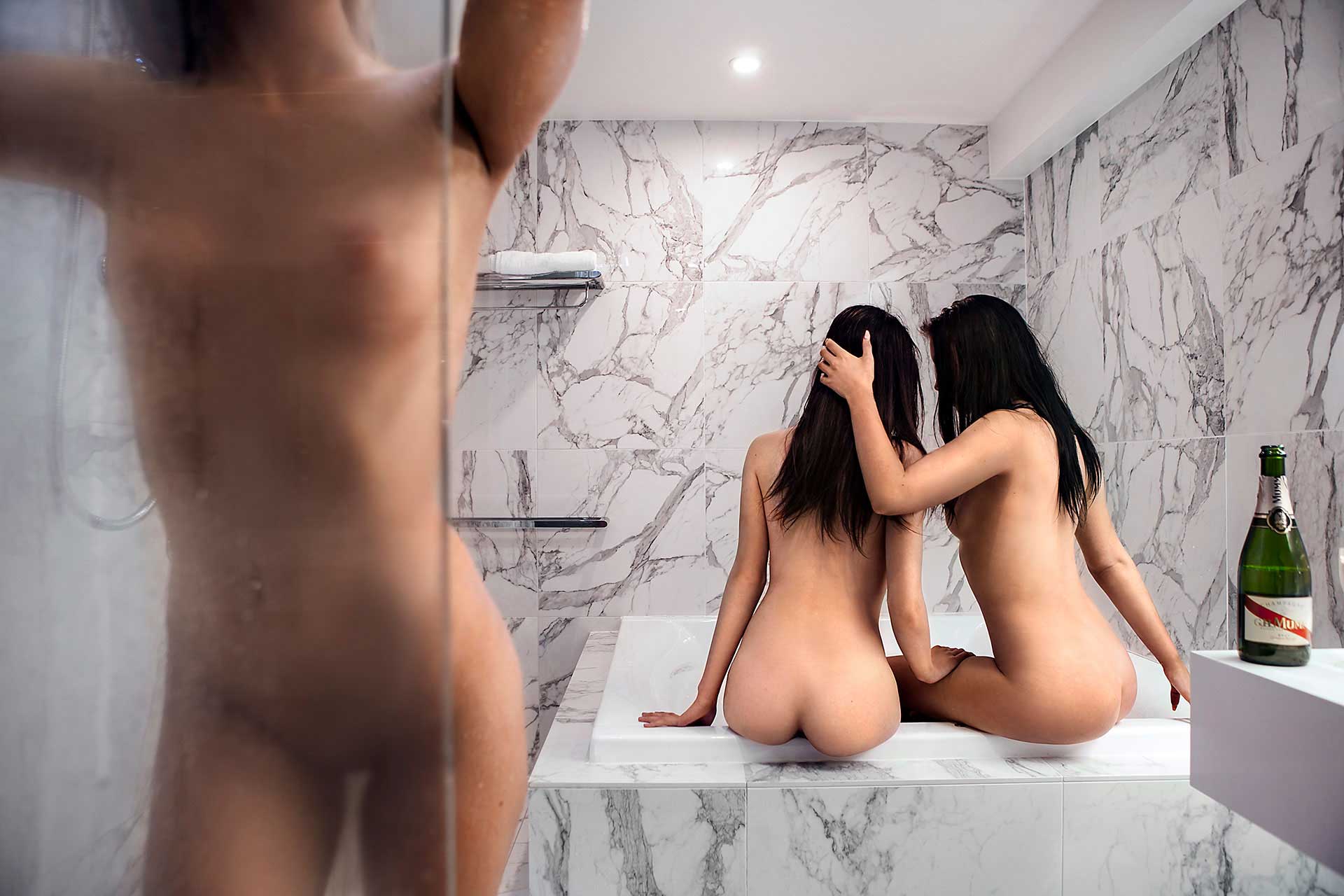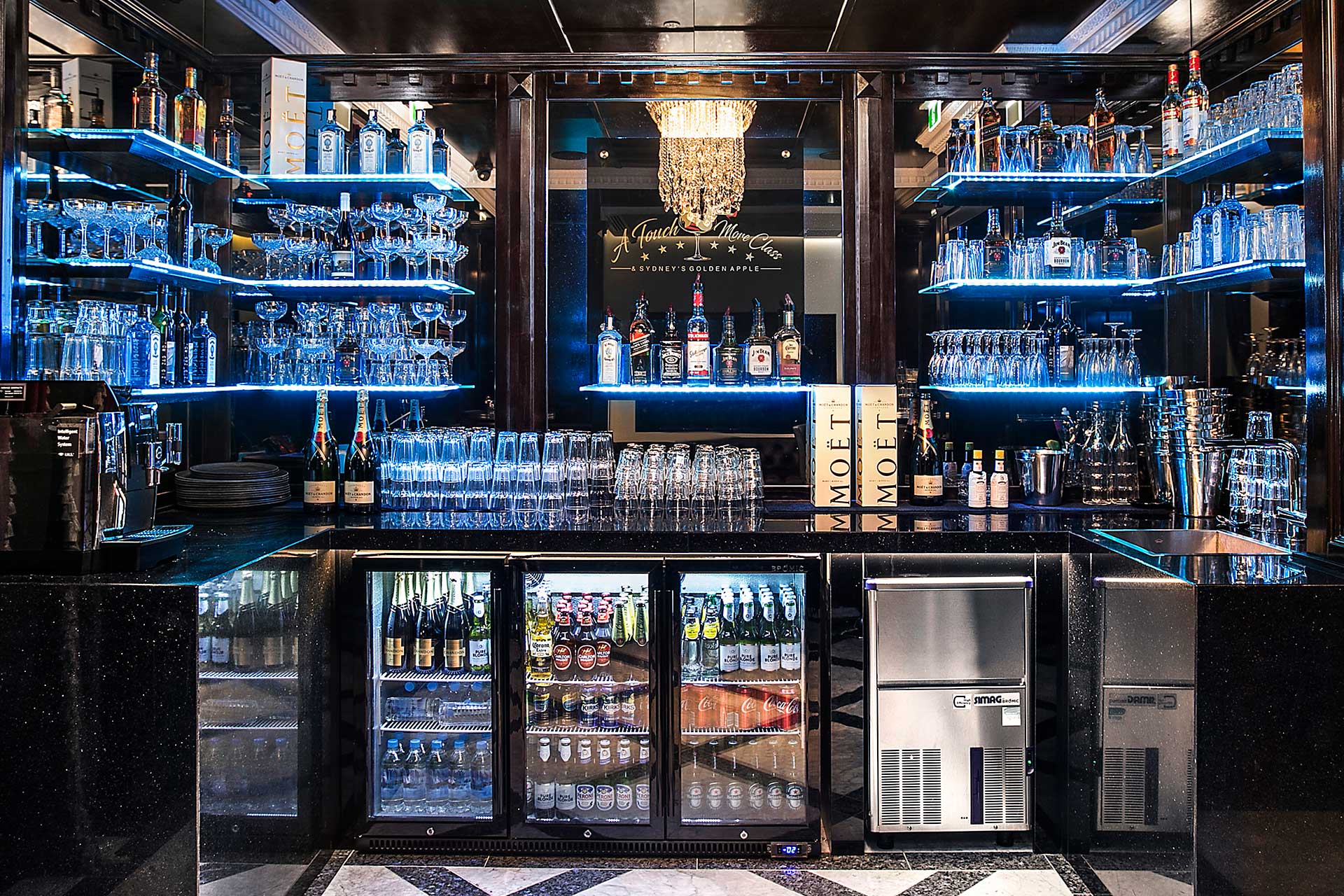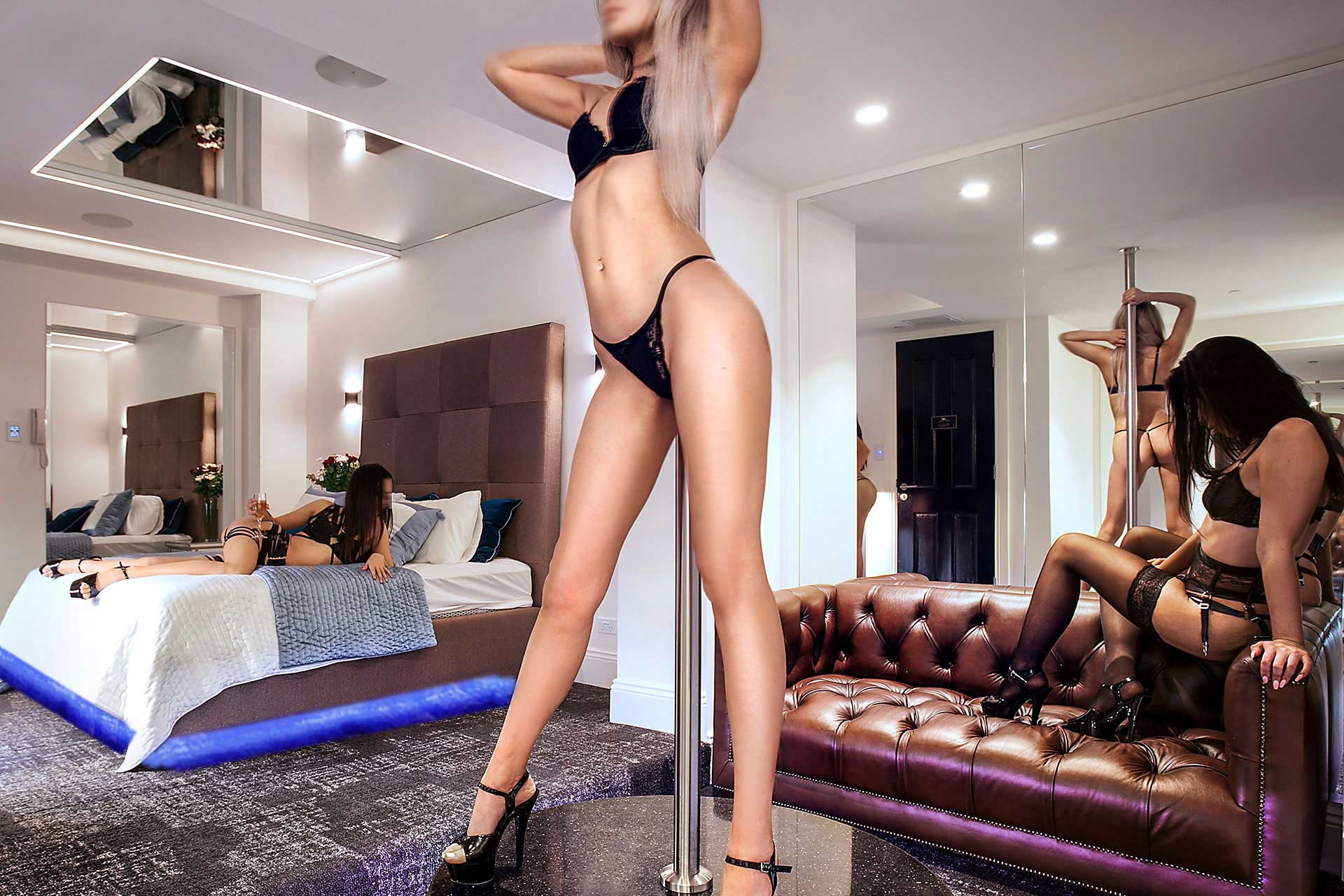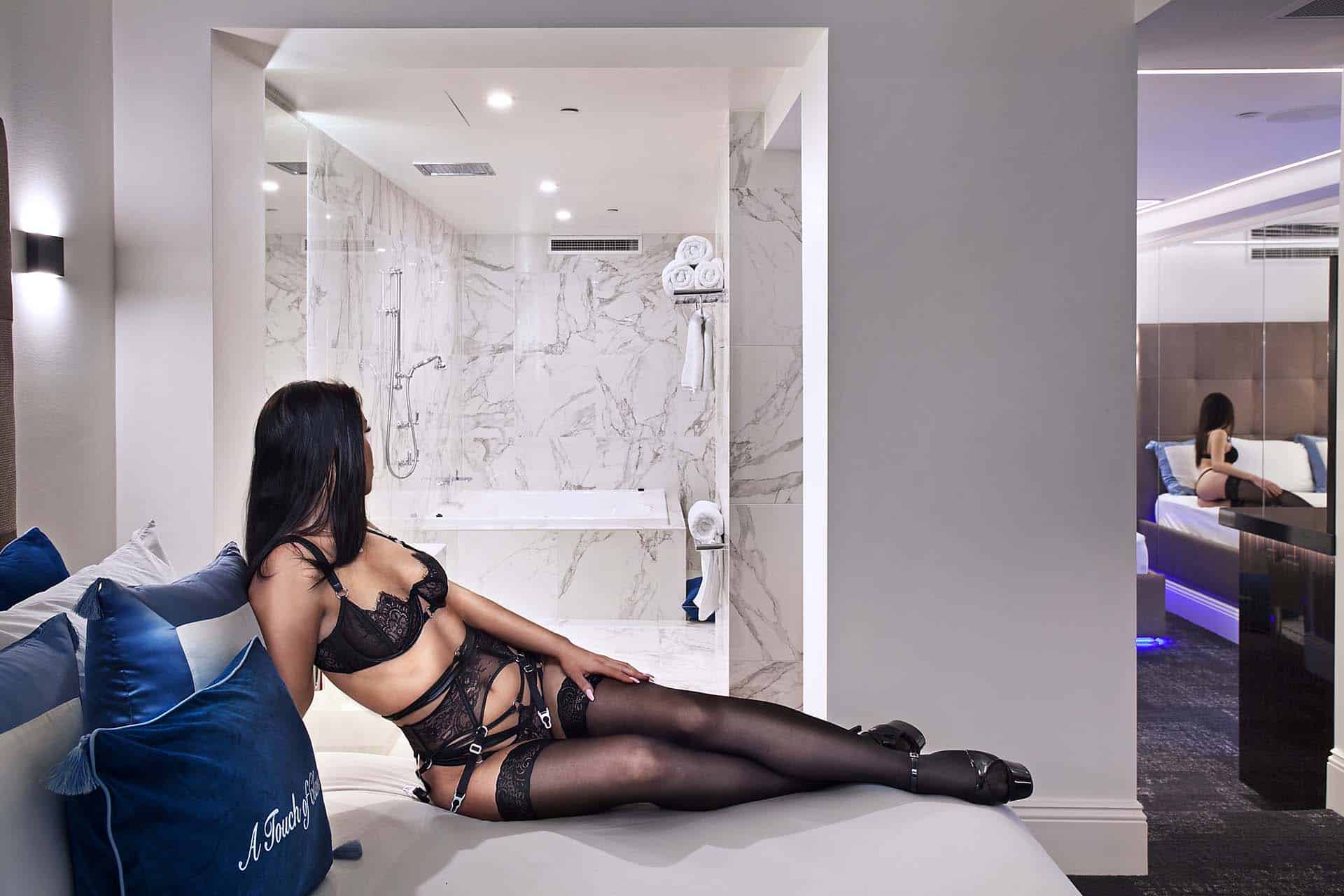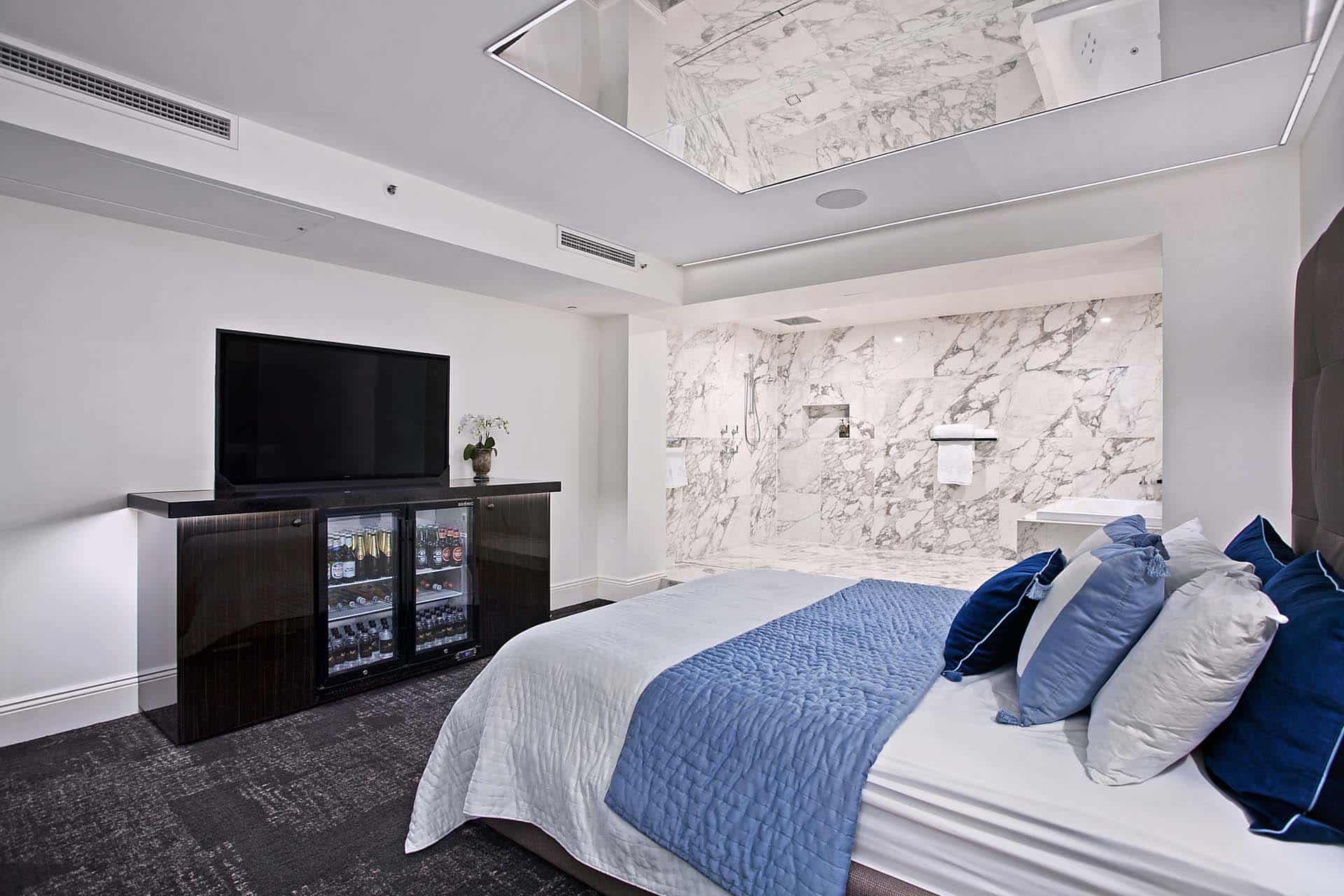 "Experience an unprecedented style and quality rarely seen anywhere in the world."
"Uncompromising standard with European elegance and state of the art luxury beyond compare!"
18 Ladies Available Right Now! - Wednesday Day Time
"Only A Touch More Class can show you the largest selection of ladies on shift anywhere in Australia!"
View Ladies
WE GUARANTEE OUR CLIENTS!
A PASSIONATE GIRLFRIEND EXPERIENCE
All our ladies provide a genuine, intimate unrushed "PASSIONATE GIRLFRIEND EXPERIENCE" including kissing, cuddling, mutual pleasure and much more at NO extra cost.
THE BEST & MOST ATTRACTIVE LADIES
We guarantee "THE BEST & MOST ATTRACTIVE LADIES" seen in any brothel, massage parlour or escort agency.
We ensure that all our ladies are aged 18-28, slim, and model like in looks, with superb and toned bodies.
THE LARGEST CHOICE OF LADIES IN SYDNEY
We have the "LARGEST CHOICE OF LADIES" anywhere on Sydney.
No where else will you find a bigger selection of ladies than what you will see at A Touch More Class.
NE
WS
Find out what's new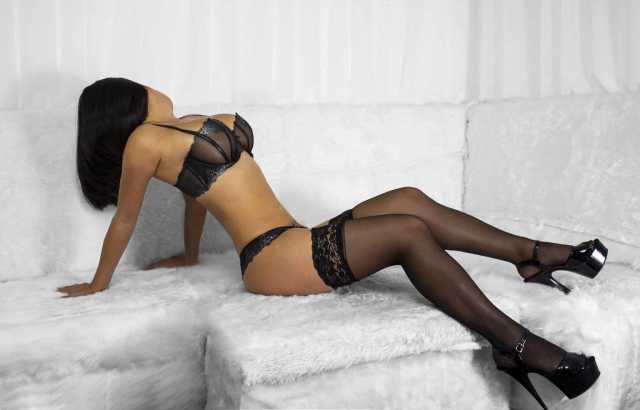 PAMELA
Pamela (formerly of Sydney's Golden Apple). One of the most requested ladies to have worked in the adult brothel industry ever since we opened 44 years ago, is back by popular demand. Don't miss this amazing experience. Pamela is only available Thursday Friday and Saturday nights from 9pm and we strongly suggest making a booking at our brothel to avoid disappointment.
Published June 26, 2018
HAVE YOU MET ALL OUR 52 NEW LADIES WHO ARE ALL STILL HERE
Nov 20th Kody
Nov 17th Jelene(Never worked)
Nov 17th Megan (Never worked)
Nov 16th Tiffany (Returns)
Nov 16th Holly
Nov 15th Ellie
Nov 14th Summer (Ex-Golden Apple)
Nov 14th Chloe
Nov 13th Monique
Nov 12th Vivian (Ex-Liaisons)
Nov 10th Shannon (Never worked)
Nov 9th Harper (Never worked before)
Nov 8th Bonnie (New to brothel work)
Nov 7th Maryanne (Never worked )
Nov 6th Samantha (From Melbourne)
Nov 5th Lucy (Ex-Liaisons)
Nov 5th Frankie (Stripper from the UK)
Nov 4th Ella (Port Macquarie)
Nov 4th Dylan (Never worked before)
Nov 2nd Layla (From Melbourne)
Nov 1st Charlie (From U.K)
Oct 30th Lucy (Never worked before)
Oct 29th Petal(New to brothel work)
Oct 29th April (Never worked before)
Oct 26th Holly (New to brothel work)
Oct 25th Sahara (Never worked before)
Oct 24th Melody (From Finland)
Oct 22nd Paris (Never worked before)
Oct 22nd Angel From Brazil)
Oct 21st April (Stripper)
Oct 20th Mona (From Sweden)
Oct 18th Bernadette (Never worked )
Oct 17th Ariana (porn star experience)
Oct 17th Mikaela (Ex-Golden Apple)
Oct 16th Payton (Never worked before)
Oct 16th Bella (New to brothel work)
Oct 11th Janine (Never worked before)
Oct 10th Raven (Stripper from Brisbane)
Oct 5th Lola (From Ex-Liaisons)
Oct 2nd Lily (From Bali)
Oct 1st Amelia (Never worked before)
Sept 28th Nicole (From Ireland )
Sept 19th Charlotte (Never worked)
Sept 17th Ginger (Never worked before)
Sept 17th Chloe (Ex-Liaisons)
Sept 17th Natasha (Never worked)
Sept 15th Brooke (Returns)
Sept 11th Kitty (New to brothel work)
Sept 10th Kiara (Never worked before)
Sept 10th Jessie (Never worked before)
Sept 8th Hannah (New to brothel work))
Sept 5th Montana (Never worked before)
Published June 25, 2018