Escort
s
ANYTIME 24 HOURS A DAY, 7 DAYS A WEEK. WE NEVER
close!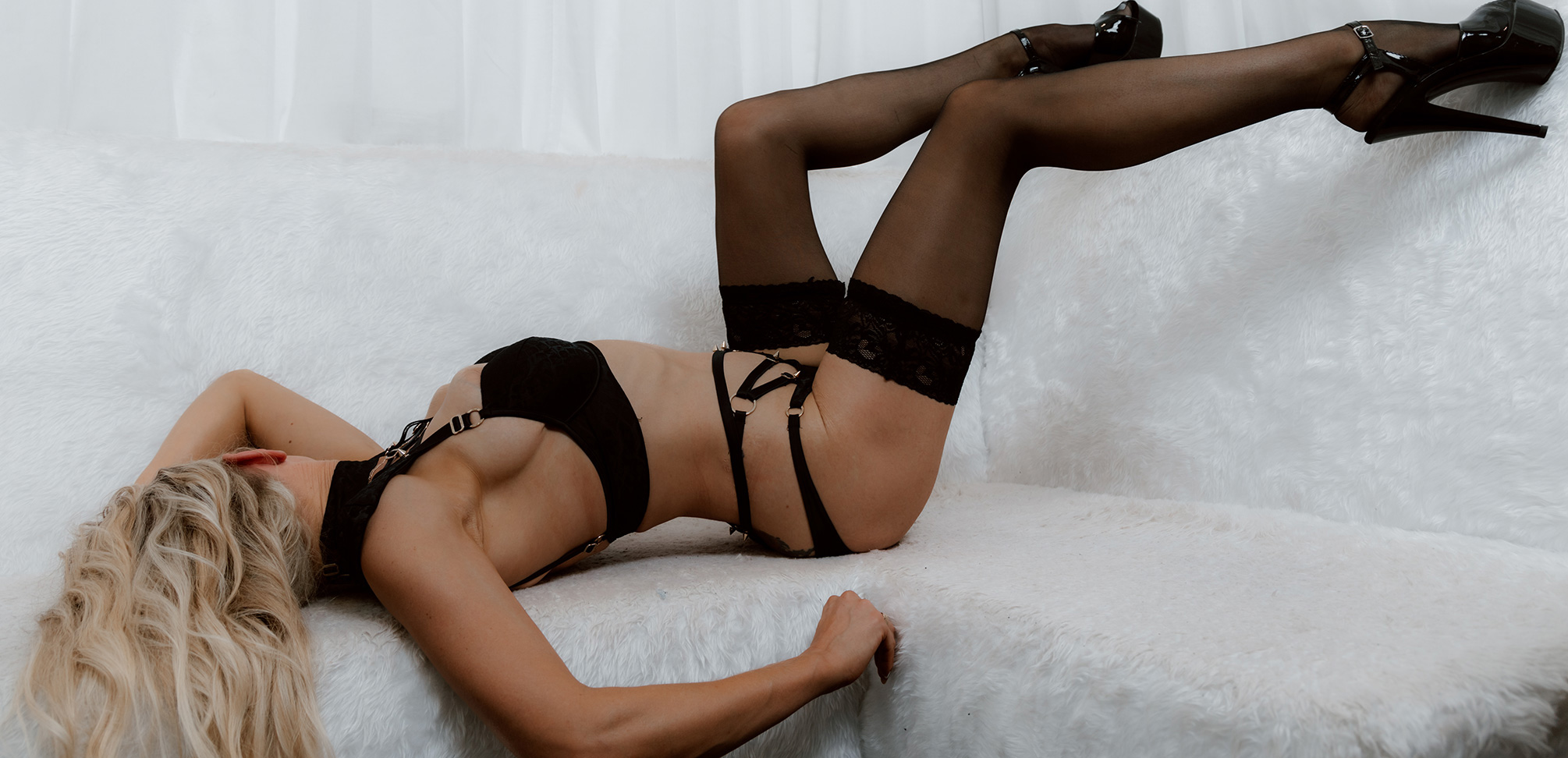 Are you looking for a striking yet classy lady to take home with you or to a hotel?
Then you've arrived at the right place. For almost 50 years, A Touch More Class (formerly A Touch of Class) is widely known as Sydney Escort heaven.
We are known for the unsurpassed portfolio of beautiful ladies who are ready to satisfy your every need.
Daytime or night-time, we are at your service 24 hours a day, 7 days a week, waiting for your call.
All you have to do is describe your ideal lady, and we will find the one that best matches your description and send her you to your location.
Whether you want a night of wild sex or the passionate girlfriend experience, each & everyone of the ladies will tend to your needs.
All of the photos provided below are 100% genuine! Browse through them to find the lady that suits your type & she will arrive to your place or hotel room at an agreed-upon time.
You can either give us a call, or send an email – whichever way you find more comfortable, and we'll respond as soon as possible, and most importantly – with absolute discretion.
Get in touch now, as you are only minutes away from finding the perfect lady that will make your dream come to life.
$500 per hour plus the ladies return taxi fare.

Ladies charge - $250
House charge - $250 (inc GST)

$50 premium on public holidays.