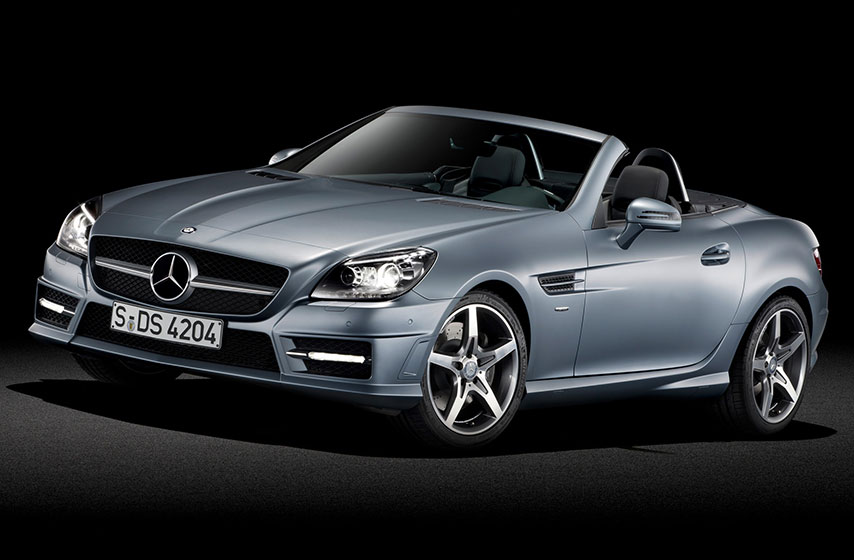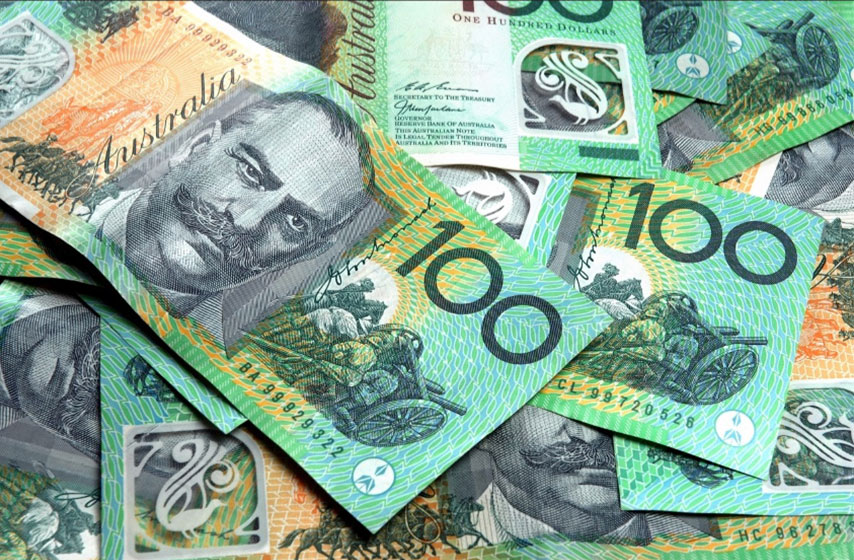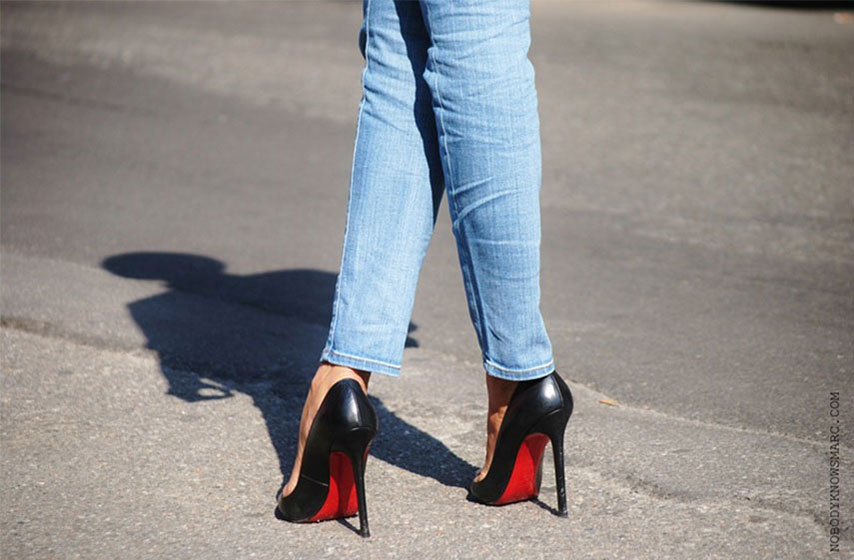 We can positively gurantee $4000 - $8000 per week without anyone ever knowing in a private, safe & discreet environment
Dear Lovely Ladies,
Are you slim & attractive aged between 18-30, and want to enjoy a lifestyle you have only ever dreamt about?
Would you like to make this dream a reality in a very private, safe, discreet and friendly environment?
Do any of the following describe you?
You are attractive & aged between 18-30
You are stuck in a routine lifestyle going nowhere
Your current job gives you no satisfaction
You don't earn enough money
You are a student, traveller or single mum and need fast cash

Do any of the following appeal to you?
You are positively guaranteed to earn $4000 - $8000 per week
A flexible work schedule where you are your own boss and can work whenever you want
Having plenty of cash to spend on new clothes, new car, business, holidays, or even a deposit on a house
Paying off your debts, loans, credit cards, and other bills in record time
Brothel & Escort Adult Work/Job Opportunities Now Available in Sydney
Congratulations!!!!!
You have now landed on the work opportunities of the busiest and best brothel and escort agency in Sydney.
A Touch of Class warmly invites all ladies who wish to begin a very high paying career in the adult industry.
Feel secure with the knowledge that you are working with very caring & supportive female management.
Our management acknowledge that your safety security and confidentiality is of paramount importance.
Taking care and looking after our ladies is our top priority. No one will care for you more than us!

You don't require prior experience
No prior experience is required to commence this extremely rewarding career at A Touch of Class.
Our very caring female management will provide you with training, genuine care, support & advice.
We give guidance with make up, grooming & clothing to get you started towards making substantial money.
We happily provide new ladies with training in all aspects of the industry including health & safety.
We provide you with clothing, designer lingerie, stockings and shoes.
We specialise in brand new ladies so SMS or EMAIL us today.
We specialise in "just beginning".
ENQUIRE TO JOIN A TOUCH OF CLASS NOW!
AND DISCOVER A NEW LEVEL OF WORLD CLASS LUXURY:
Universally acclaimed as one of the best high class legal brothel and escort agency in Australia
Established in 1972 (over 4 decades), we have stood the test of time
A Touch of Class represents a Sydney landmark and is famous all around the world
6 Star ultra modern luxury designer high class boutique brothel like you have never ever seen before
Huge regular professional clientele who have been coming here for years
We are the busiest brothel in Sydney and throughout Australia
Our full time ladies earn a guaranteed $4000 - $8000 per week
No fines, bonds, shift fees or any other type of deductions. Get paid immediately in cash before each job
Highest paying brothel & escort agency in Sydney with the best possible rates, don't settle for less elsewhere
You can expect more money from just one shift than you would earn in two weeks in a regular job
Our client list consists of reputable doctors, lawyers, politicians, celebrities & other wealthy clientele
Fully flexible work hours and shifts to fit in with your spare time. Work whenever you can
Our state-of-the-art 96 channel CCTV security surveillance allows you to see the client before meeting him
We can give you a 100% guarantee that you will never be caught out by anyone. We can promise you that
Luxury purpose built private reverse-cycled air-conditioned lounge, make up area, pin code lockers & kitchen
Our entire premises is immaculately presented & cleaned 24/7 to maintain the standard of a 6 Star hotel
Caring friendly female management & receptionists will look after your health, safety & security at all times
Free guidance and assistance given with hair, make up, savings, fitness diet and nutrition
No experience is necessary with new clothing, shoes & everything else you need provided free of charge
Ideal job for students, travellers, backpackers, single mums, strippers, models, dancers or as a second job
Situated in the heart of Surry Hills just 5 min from Central Station with an ultra-discreet rear entrance
Secure and totally safe private on-site car park
100% utmost privacy and discretion maintained at all times
Free airfares, taxi from the airport & quality off-site individual accommodation

FREE airfare to Sydney from within Australia
FREE nearby quality single room accommodation

Get in touch with us now and land one of the best jobs in Sydney with A Touch of Class - Need we say more!

TESTIMONIALS FROM PREVIOUS LADIES WHO HAVE WORKED AT A TOUCH OF CLASS
"A Touch of Class is the best place to work in Sydney if you have never worked in the adult industry before. The management and receptionists are so caring helpful and understanding. I was given all the training and assistance you could possibly imagine which helped me get started and now I own my own house as a result."
... Lucci
"Being located 5 min from the CBD means that most of the regular clients are professional businessman and there is even the odd celebrity who have a lot of money to spend to on us."
... Toni
"I really appreciate how A Touch of Class pay my airfare to come to work then provide lovely off site accommodation for me while I stay in Sydney. By taking out all the costs of travelling to Sydney I bring back a lot more money than if I was to pay for it myself."
... Chloe
"I make more money doing one shift at A Touch of Class than I would in 2 weeks at my other job plus I have the flexibility of being able to work whenever I feel like it."
... Kim
"I can't believe that i managed to save so much money from working at A Touch of Class that i was able to buy a brand new Mercedes Benz E series. It was a dream come true. Thank you A Touch of Class your the best!"
... Diamond
"I prefer to work at A Touch of Class because it is the busiest brothel in Sydney and pays the highest rates. They do not impose bonds or charge shift fees like the other places so we get to keep all the money we work for."
... Lily
We give you a 100% guarantee & total assurance that your details remain in privacy & confidence at all times.
No obligation tour of the premises with complete discretion is assured.
EARN A GUARANTEED $4000 - $8000 PER WEEK!
PLEASE SMS OR EMAIL
SIMPLY EMAIL ME BELOW WITH YOUR

• FIRST NAME (DOES NOT HAVE TO BE YOUR REAL NAME)
• YOUR EMAIL ADDRESS (SO WE CAN REPLY)
• YOUR MESSAGE OR QUESTIONS
I'll reply to you within 5 minutes and will have you on your way to earning real money!
Please have your computer or phone handy and standby for my immediate response!
Looking forward to hearing from you!
Ellie xx
Work with us!
Please contact Ellie
SMS ONLY (Sorry we are too busy to answer your call)
for an immediate response or email work@atouchofclass.net.au